Guide Your Sales Team to Leads with the Highest Propensity to Buy
Lead Scoring users book up to 58% more appointments!
Your sales team can spend their time more effectively by focusing on leads with the highest propensity to buy using GlynnDevins Lead Scoring. Lead Scoring is a powerful tool that helps your sales team prioritize leads and manage their time while creating efficiencies in the sales process. Without Lead Scoring in place, clarity on who to focus on within the lead base is missing — and therefore, the sales team could be missing out on reaching their fullest potential.
What is "Lead Scoring?"
Lead Scoring ranks leads in your database for sales prioritization using custom methodologies tailored to each community. Using a combination of Lead Fit, Community Engagement, and Digital Behavior, our process evaluates who has the highest potential, who is maintaining interest, and who is cooling off in your CRM. Sales can use that information to better understand who to contact now, who to contact in the near future, and which leads benefit from further nurturing via marketing automation.
Lead Fit Score 
How well does the lead fit the community prospect file?
Age
Income
Net Worth
Home Value
Income-Producing Assets
Market Area
Adult Child Proximity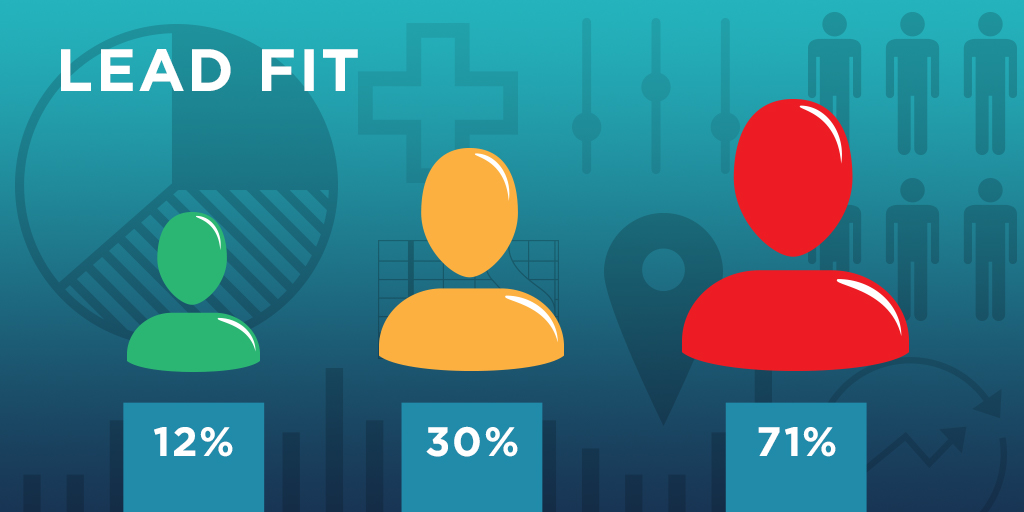 Community Engagement Score
How engaged is the lead with the community?
Inquiry + Re-Inquiry
Event Attendance
Completed Calls
Appointments + Tours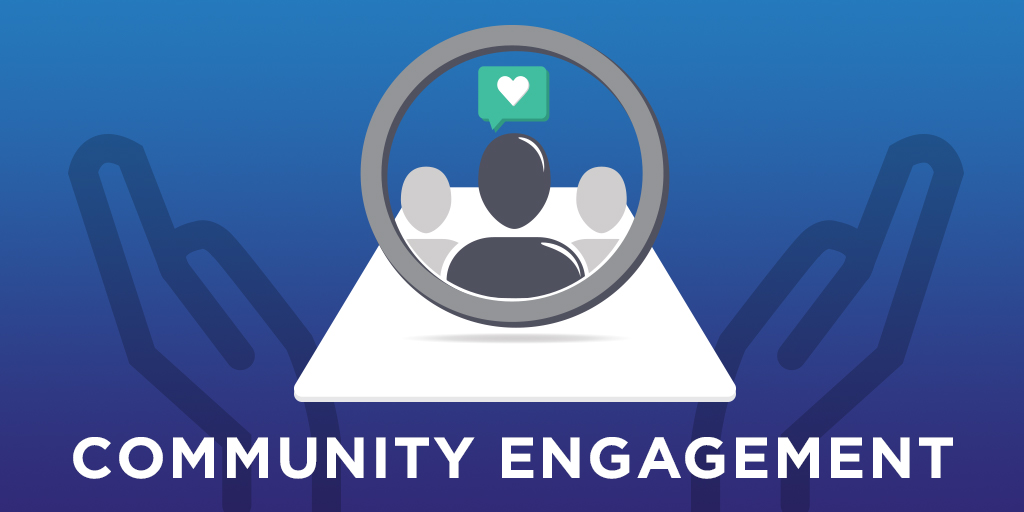 Digital Engagement Score
How digitally engaged is the lead with the community website and digital content?
Email Activity
Webpage Visits
Video Views
Downloads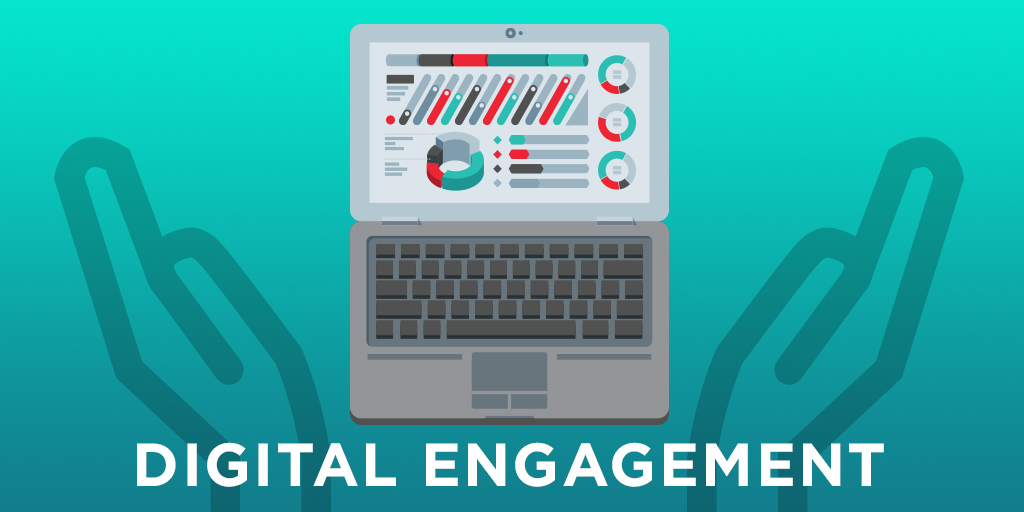 Does it work?
Based on a 2019 analysis containing a subset of our active Lead Scoring clients, we found Lead Scoring led to a 52% decrease in next-activity issues. Additionally, we found the engagement-to-appointment ratio decreased from 16 touches to 10 touches during the period Lead Scoring was being utilized.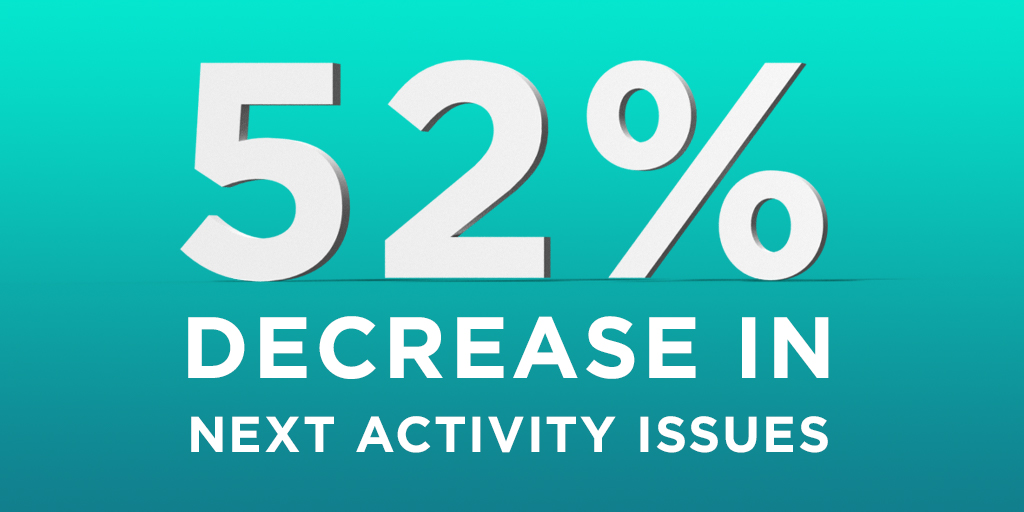 Finally — and arguably the most impactful finding — the number of appointments booked for that same group increased 58% during the period Lead Scoring was being utilized.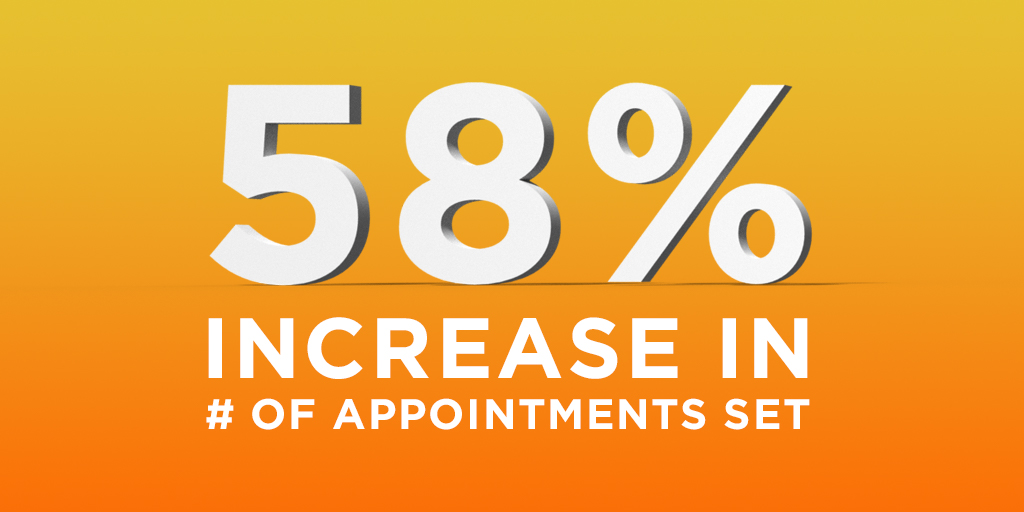 In short, it is taking fewer touches to get leads in for an appointment, and more appointments are occurring during the time period where Lead Scoring is being utilized. Sales teams can use their time more efficiently by working leads who are showing the highest propensity to buy using GlynnDevins Lead Scoring.
If you're interested in learning more about how GlynnDevins Lead Scoring can assist your sales team in working more efficiently and effectively, call us at 1-877-889-6555 and ask to speak with your Client Service representative OR contact us here.
Learn more about today's best sales tools in a Q&A with our Group Director, Sales Enablement Sarah Dodge.